Strong Customer Authentication
ePayments is making some changes to how you access and use your account as the result of new regulatory requirements. The new rules, called Strong Customer Authentication (SCA), are intended to enhance the security of payments and limit fraud. We're making the changes over time and you'll see them soon.
What will be changed?
As per the new rules, each ePayments customer will be requested to enter a second factor in order to access their account or perform transactions.
The second factor will be generated by the ePayments app. As such, all customers are encouraged to download and install the ePayments app from their relevant app store (AppStore and Google Play).
What do I have to do?
Once the mobile application is downloaded, customers will need to link their mobile device with their ePayments account and confirm that it is a trusted device.
To do this, customers will need to either sign-in on their mobile device or login via their desktop.
If signing in on their mobile device for the first time, they'll be prompted to confirm that their device is trusted.
If signing through the desktop the system will generate a QR code. Customers will then need to scan the QR code using their mobile device and the ePayments app will confirm the device is trusted.
How will it work?
Once you have been enrolled onto the new security measures you will no longer use SMS/PUSH/Google Authenticator to confirm your authorisations and payments, instead all confirmation will take place via the ePayments mobile app.
A request to confirm the action will be sent to your trusted device each time you login to your account or make a transaction from either another device or desktop. You will then need to log in to the ePayments application and confirm the authorisation or transaction by clicking on "Confirm".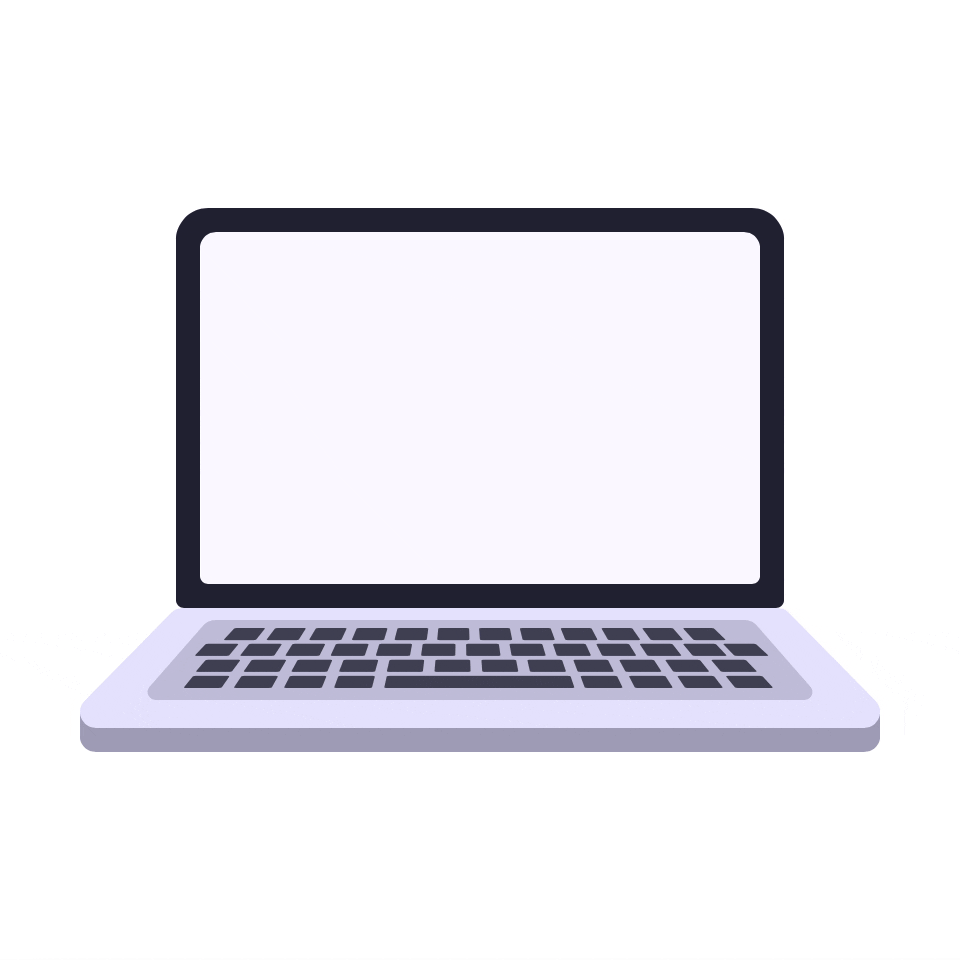 Tips to protect yourself from fraud
Never tell anyone your password, PIN, or passcodes
We will only ever contact you via our ticket messaging system or from

[email protected]

We will never ask you for you PIN, passwords or passcodes
We will always address you by your name
If are not sure whether you are being contacted by us, please immediately stop the communication and contact us via

[email protected]

or our ticket messaging system to clarify